We can recycle or upcycle almost anything you give us! Saving our corner of the planet one piece of junk at a time!
Our main priority is to ensure that your waste is easily diverted away from landfills through recycling programs
As one of BC's premier Eco-conscious, green junk removal company's, you can rest assured that we take the extra time to ensure your waste is directed to the appropriate recycling facilities.
The Elephant Premium Bins professionals are known for their green and friendly services!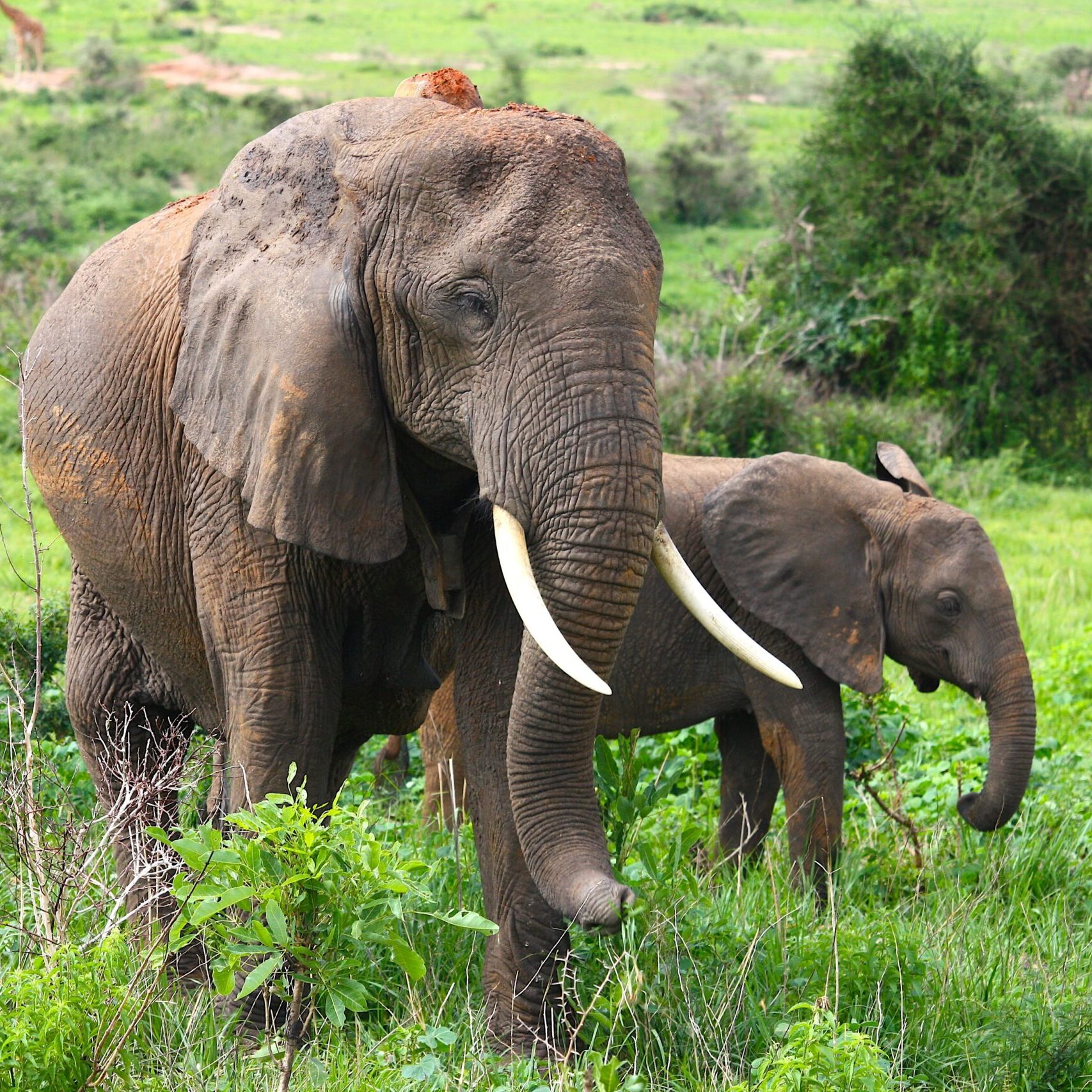 Below are just a few of the types of items we can remove to be recycled or re-purposed if possible.
Couch
Microwaves
Dishwashers
Bathtubs
Refrigerators
Concrete
Washer/dryers
Carpets and flooring
Tires
Clothing
Toilets
Glass
Computers
Bricks
Roofing/asphalt
All product's under a BC Government approved stewardship plan. For more information contact us.
Asphalt Roofing – Clean and Minor and Major Contamination
Batteries – Household and Automotive
Mattresses & Box Spring
Crushable Material for Aggregate
Drywall – Recyclable
Fluorescent Tubes and Bulbs
Glass Jars and bottles
Logs and Stumps – Clean and Grindable
Propane Tanks
Recyclable Material – as defined in Schedule
Refrigeration Appliances
Scrap Metal
Soil or Other Fill Material (for landfill cover )
Styrofoam (EPS, EPE)
Tires – Passenger and Light Truck and Medium Truck
Wood Waste – Clean and Dirty
Yard and Garden Waste